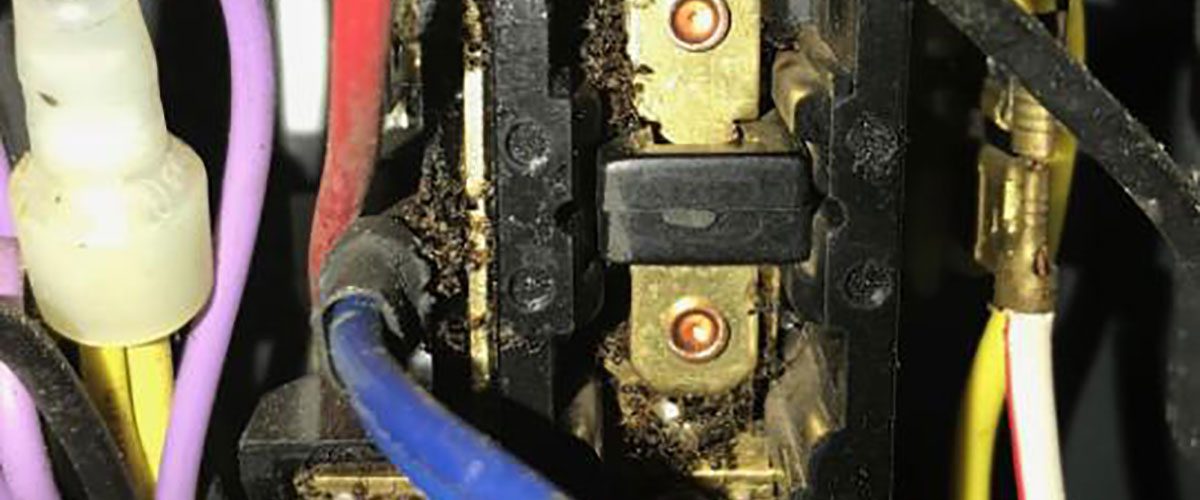 What Our Customers Ask About Contactors
A Contactor is a device used to bring high voltage to your compressor to start and run it. The contact points snap together through magnetic action each time your unit starts. At startup, your compressor is pulling maximum current ( amps several times its regular running current). A small amount of electric arcing occurs each time the points make contact. This gradually causes the contact points to become burned and pitted.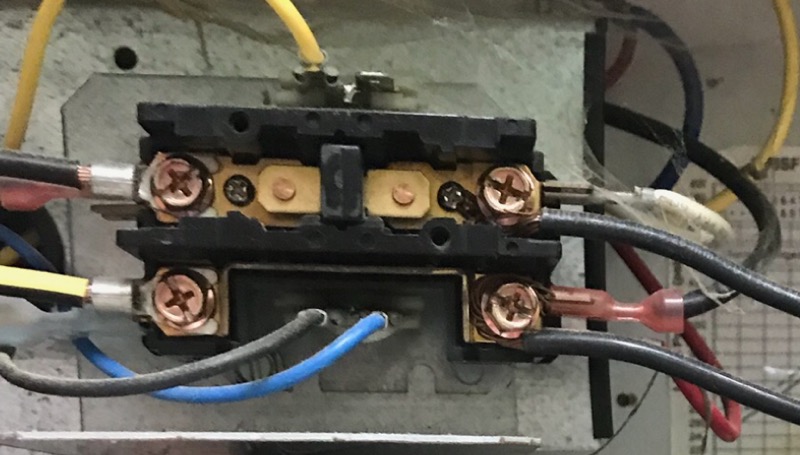 Why Should it be Replaced Even Though it is Working?
If your technician finds burned and/or pitted contact points, he will recommend a contactor replacement for the following reasons:
The amount of electric arcing will be greater when the points are pitted.
The full surface of the points cannot make contact.
Items 1 and 2 can cause increased compressor amp draw and/or overheating.
The points can become so hot that they fuse and the unit runs constantly.
Fused points with the indoor unit not running can damage the compressor.
Replacement now will save a service call and possibly more expense later.
What Do We Do When We Replace a Contactor?
Select a replacement contactor with specifications meeting or exceeding those of the manufacturer.
Remove all control and high voltage wiring connections.
Check wiring for condition before reconnection.
Tightly reconnect all wiring with proper terminal devices.
Test run the unit and check voltage and amperage.
If you have any questions or concerns regarding your Heating and Air Conditioning systems or recommended annual maintenance, please fill out the contact form to the right or just give us a call to arrange an appointment for an inspection of your systems. We can be reached at (919) 201-5033