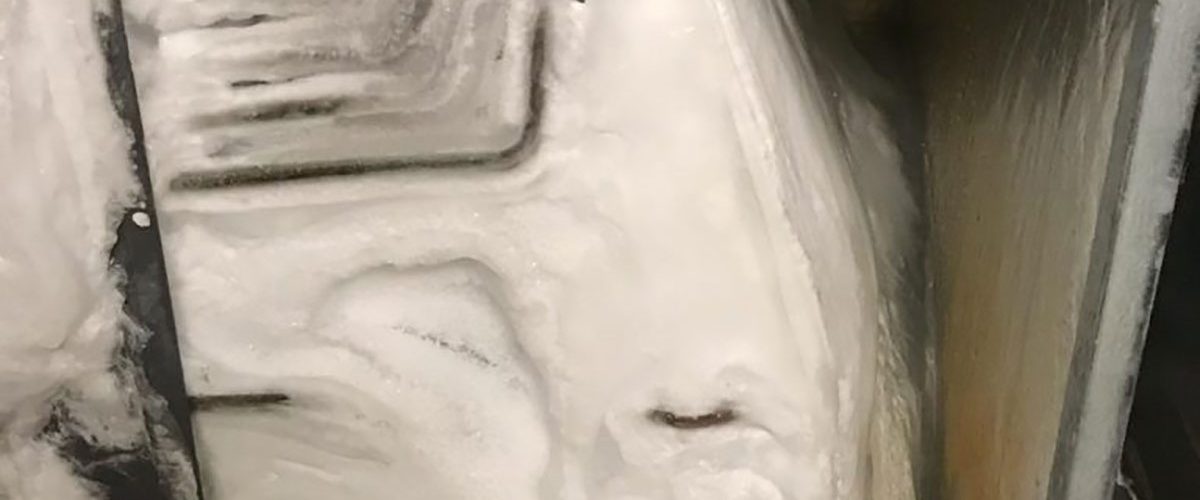 HOW DO YOU KNOW IF YOU HAVE ONE AND HOW DO YOU FIND A LEAK?
An air conditioning or heat pump system is sealed.  IT SHOULD NEVER BE LOW ON REFRIGERANT (FREON) UNLESS IT HAS A LEAK.
Here are some ways we can locate leaks:
Visual inspection for traces of oil leaking with the refrigerant.
Using a high viscosity bubble leak detector solution on joint and connection.
A halide (flame color change) leak detection tool.
Electronic leak detector instruments.
An injection of fluorescent dye and special light detection method.
Best way is nitrogen, High Pressure.
HOW DOES IT HAPPEN?
Some of the possible causes are:
Unit vibration over a period of time.
Abuse or damage from outside sources.
Copper/aluminum stress fractures due to age and /or vibrations.
Service valves become worn over time.
WHY SHOULD I HAVE A LEAK LOCATED AND REPAIRED?
The system operates less efficiently with more power consumption when only ounces low on refrigerant.
Compressor life is shortened.  Motor gets less cooling when low on charge.
Refrigerant and service calls are expensive-AND WILL KEEP LEAKING.
Acid and contamination damage your compressor, causing premature unit failure.
WHAT DO WE DO IN A REFRIGERANT LEAK REPAIR?
Remove and properly dispose of (or recondition) contaminated refrigerant, if necessary.
Mechanically repair the leak with tools or torch.
Install acid and/or moisture absorbing filter drier(s).
Thoroughly vacuum the system with a special high vacuum pump to remove all air and moisture.
Recharge the system with refrigerant and test run.
When severe contamination is present, other procedures can include:
After a prescribed run time, a pressure drop test across the suction drier is made.
If there is an excessive pressure drop:

The refrigerant is again removed.
The filter driers (or cartridges) are replaced.
A final pressure drop and/or acid test is run after a prescribed run-time